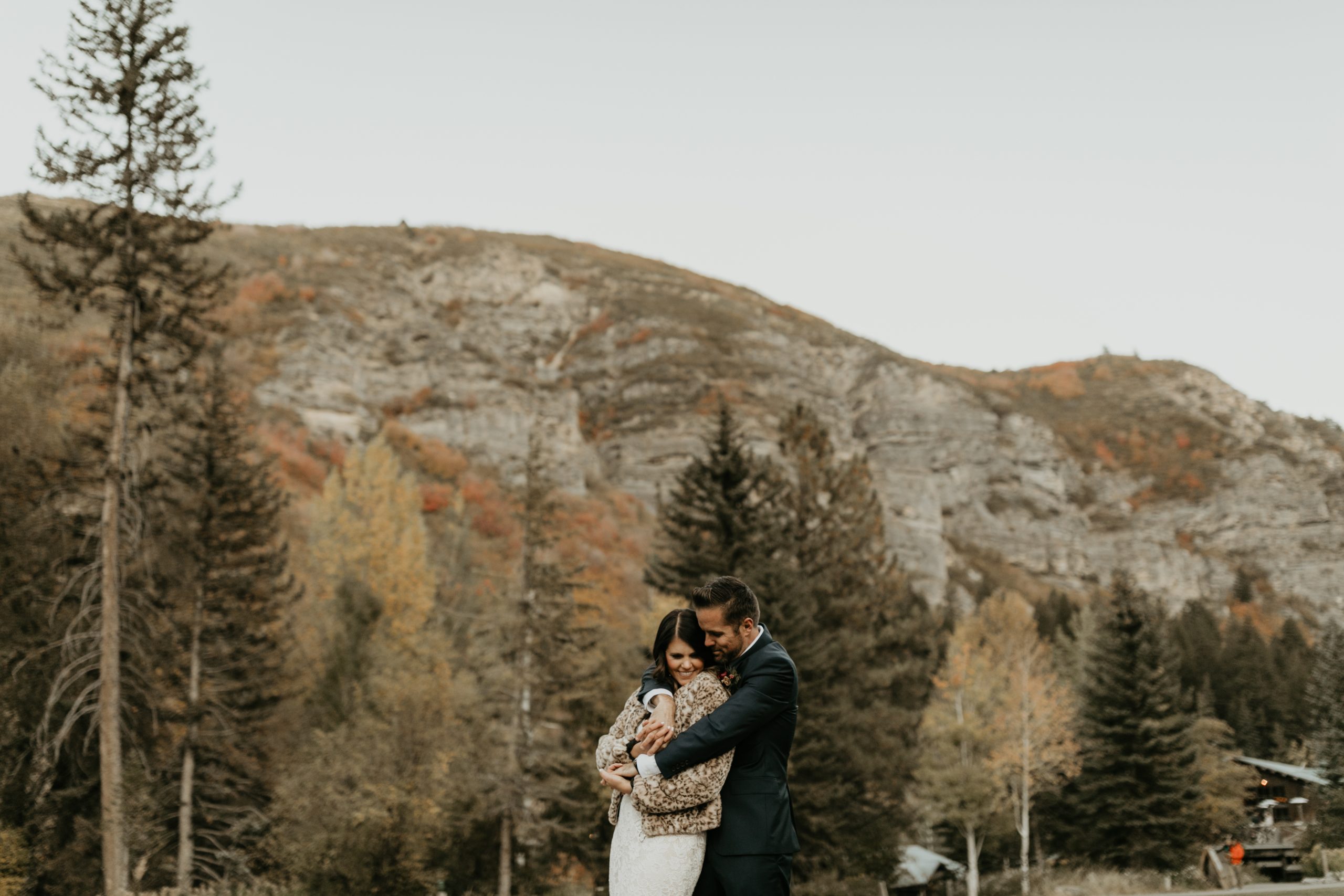 1
The Photographers of your Dreams
I honestly cannot say enough about Jessie and Dylan. Not only are they the cutest husband and wife team, they're truly brilliant at what they do. Jessie has the ability to make you feel so comfortable, it's like you're taking photos with your best friend. She'll also have you rolling on the floor laughing, which in turn helps capture the best moments! Aside from getting the most beautiful photos, Jessie was a dream to work with from the very beginning stages. Her packages are priced very well, and everything is laid out so you know exactly what you're getting. During the planning process, when it came down to the day-of timeline, I was getting a bit anxious, not knowing what to do. Jessie fully handled my entire timeline up to the very minute. It was incredible and exactly what I wanted. Our wedding day wouldn't have been what it was without Jessie and Dylan, and now we have the most incredible memories to look at for years to come. We love you Jessie & Dylan!!
2
Fun, Relational, Genuine, & Memorable
Don't look any further! Jessie and Dylan are THE BEST. They are fun, super relational, and will make your day so memorable. I honestly don't know how we lived without them! We have used them for wedding photos, family photos, Christmas photos, and every photo shoot in between. The photos are always more and more amazing and the memories they capture we will cherish forever. Jessie and Dylan thank you for always putting your clients needs first and making everyone feel like family. You always capture the most genuine moments for us and we are grateful beyond words!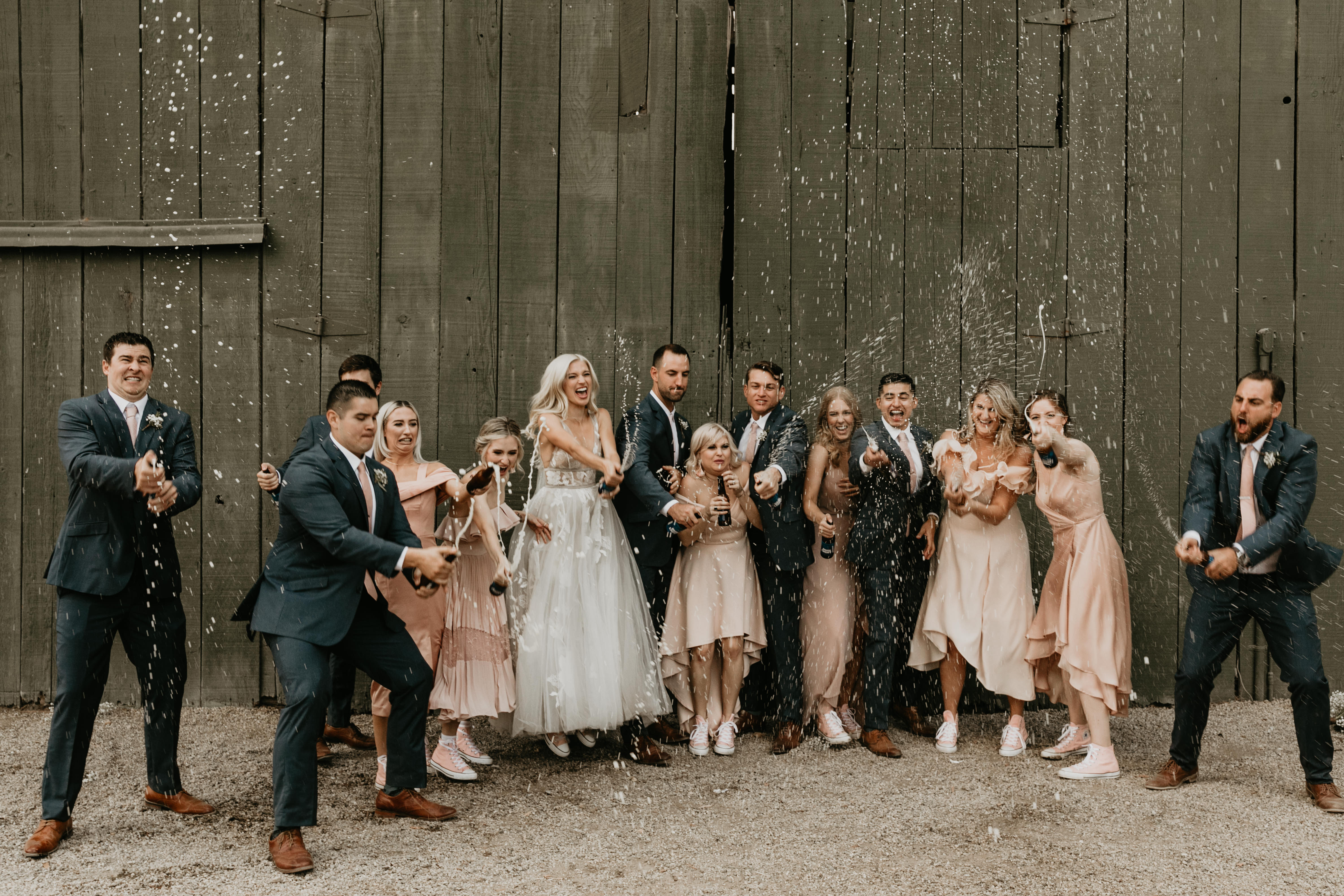 3
AMAZING and everything I've always dreamed of for our wedding
Jessie and Dylan were seriously so amazing! They make you feel so comfortable and let you do your thing while capturing your day perfectly. They got along seamlessly with all of our other vendors, and they fit in with our aesthetic so well. My husband and I are artistic people and we were very picky when it came to choosing our photographers. They shot my sisters wedding and I knew I would need them to shoot mine too. They have such a cool and unique touch. Love them so much!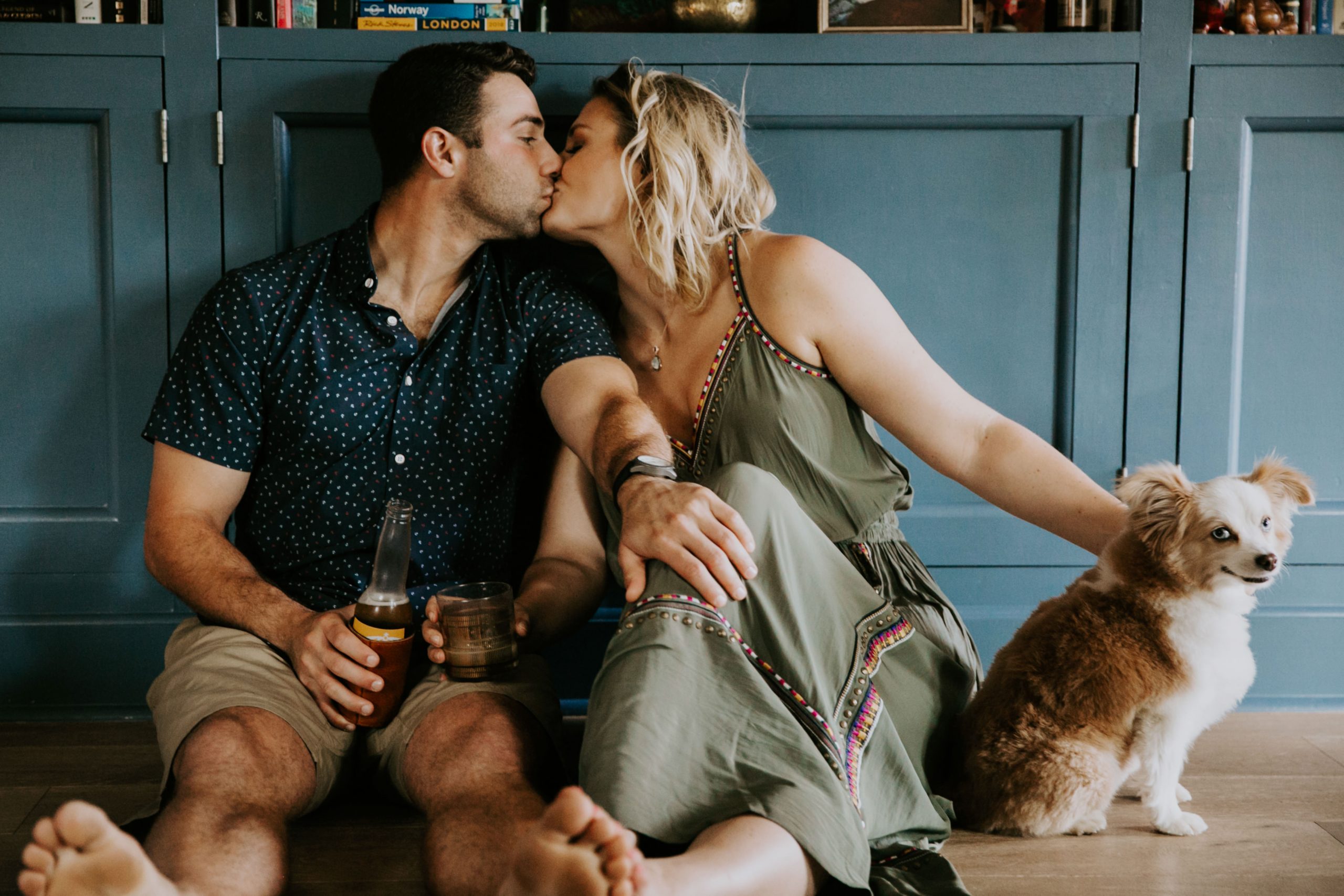 4
Engagement - round 1
Jessie and Dylan came to our house to shoot our engagement photos. And just wow!! They blew us away - we cannot wait to work with them again on our wedding day. They truly captured our spirit and the love we share in our home. The colors. The lighting. The absolute fun we had with Jessie and Dylan. They really made this camera shy couple feel at ease!!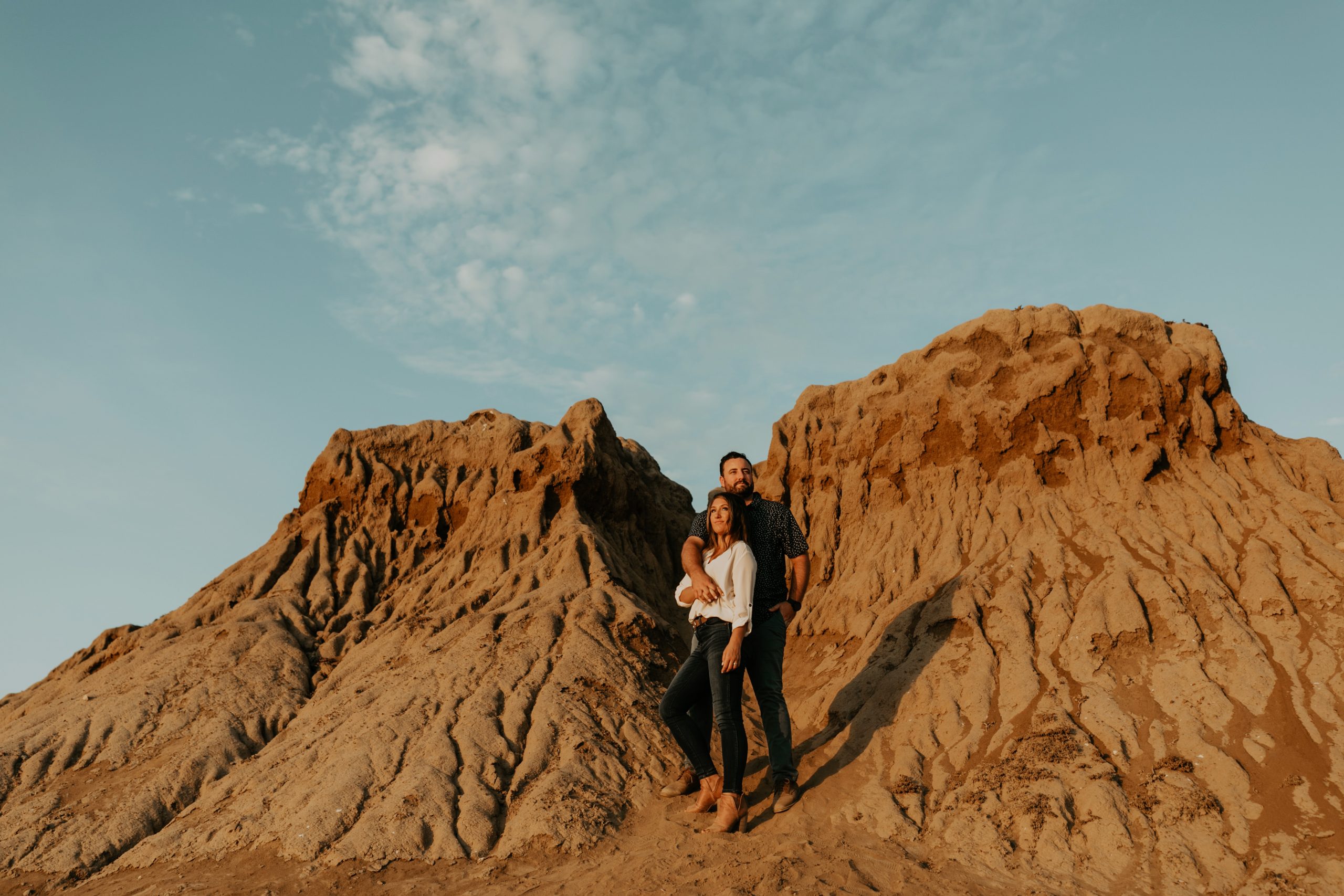 5
Amazing!
WOW, where do I even begin with Jessie & Dylan, they are AMAZING!!! They were our very first vendor booked after getting engaged. Jessie was so quick to respond to let us know their availability for the dates we were looking at getting married on, once that was all set, we immediately set up our engagement shoot. My fiancé and I were both a little nervous to get our photos taken, but Jessie and Dylan made us feel so comfortable in front of the camera, we had so much fun we could have done it for hours!! To my surprise, Jessie sent me sneak peeks that same night, and they were incredible!! We received all of our engagement pictures under 2 weeks and I was obsessed with each picture, they captured us so perfectly! We cannot wait for Jessie & Dylan to capture our big day and it's an added bonus that we get to be surrounded by their fun, kind, and positive energy on our wedding day as well. Do yourself a favor and book them, you won't regret it! :)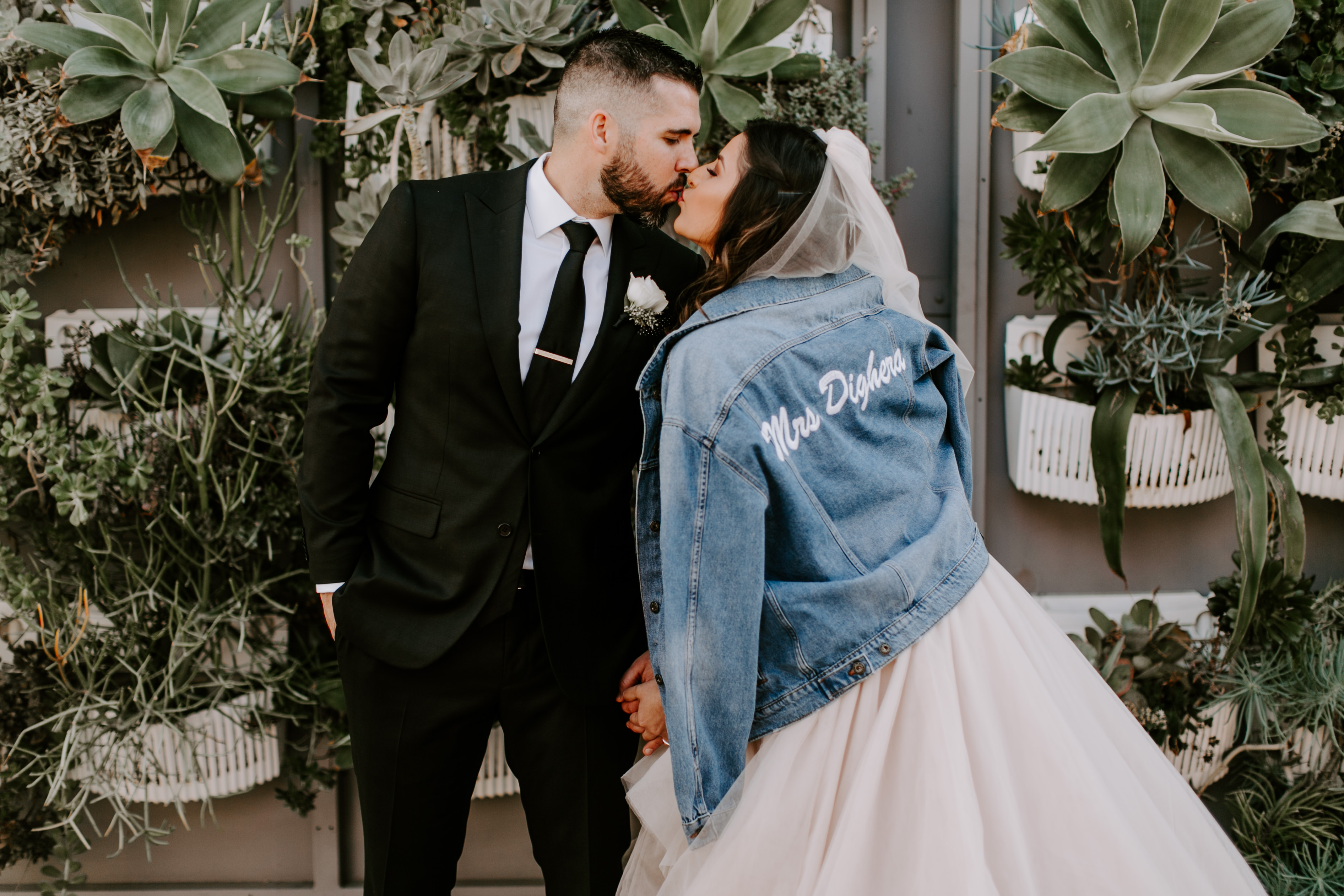 6
I don't even know where to begin… but I will begin where it all started. I was a complete IG stalker before I got engaged; I adored the photos Jessie would post. Her style was different and she always captured the perfect images of her clients. When I got engaged, I knew there was no one else that I would want for our wedding photographer. Right away I was put at ease, communicating with her was easy and she was very friendly and professional. I booked her immediately! Closer to the wedding, my fiancé and I met with Jessie and we instantly connected on a whole other level. She was awesome, fun, friendly and kept it completely real with us. She gave us great feedback and recommendations on our day and timeline, tips and suggestions that we quickly incorporated into our detailed agenda. The wedding day came and Jessie and her husband Dylan showed up on time and ready to go! It was such a relief when they arrived, I was still getting ready and they quickly sprang into action. They got awesome shots of my dress, invitations, rings and action shots of me and my girls. After we took our prep photos, they left to go get some shots of my soon to be hubby and prepare for our first look. Our first look was my favorite moment of the day; they made us feel comfortable and helped make this moment fun, stress-free and completely memorable. After the first look, we met with the rest of the wedding party and family, wrangling a party of 10, 4 kids and an entire family isn't an easy task and they knocked it all out as we planned. We took great shots at the ceremony site as well, during the ceremony and most importantly the reception.
I was dying for the photos and when we finally received them I was beyond impressed, I remember texting Jessie saying "Is this really our wedding!" The photos are unbelievable, I wish there was a better word to describe them. I was and still am just completely blown away by all of them… I am forever grateful for Jessie and Dylan for making me, my husband and my entire family completely comfortable and for capturing the best photos from the best day ever!!
XoXo
Danielle & Andrew Dighera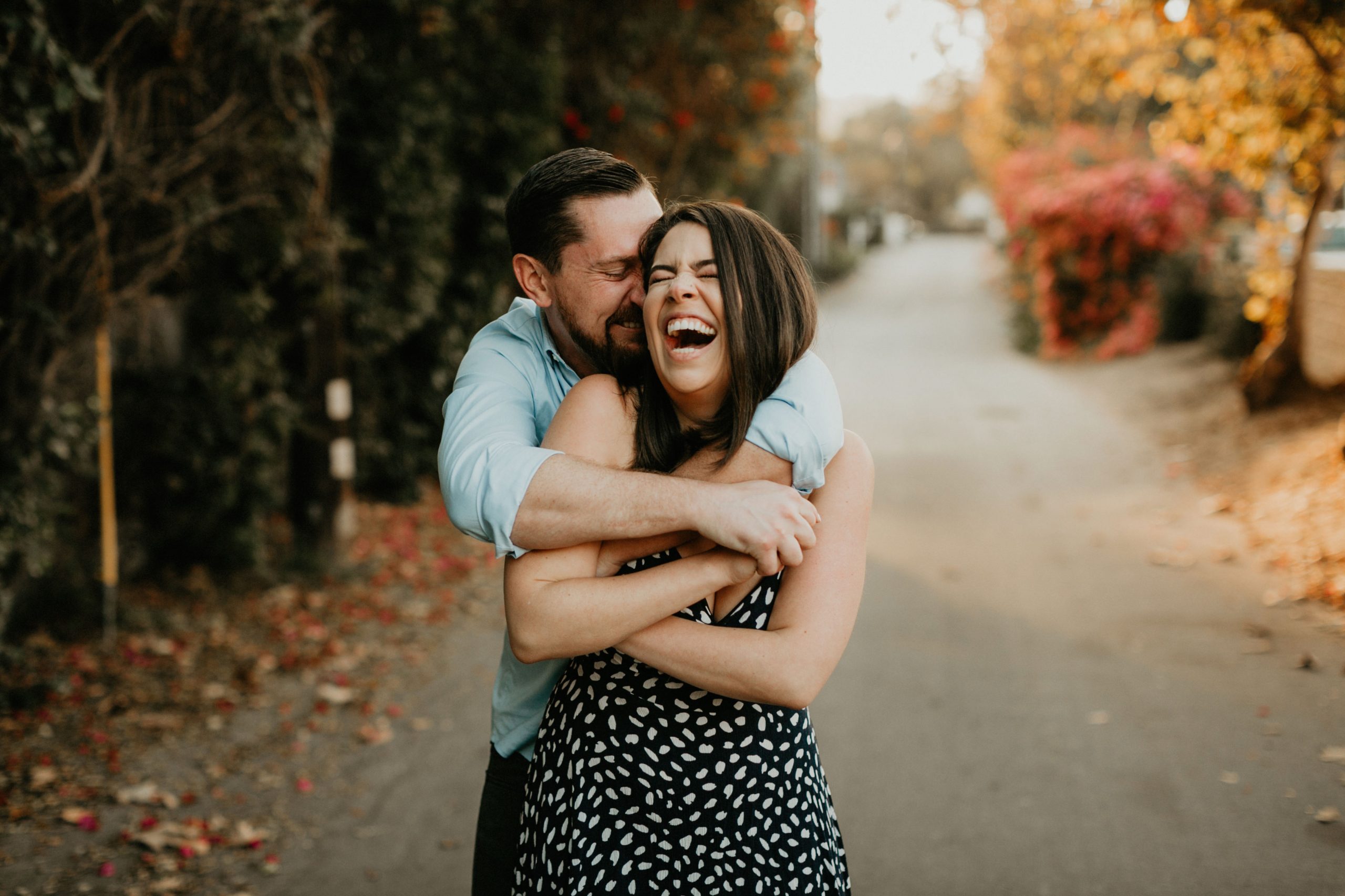 7
Great engagement shoot
Working with Jessie was so much fun for our engagement shoot! My fiancé and I felt very relaxed and she gave us tons of direction so we knew exactly how to pose and capture some really amazing moments. Got our photos back super quick plus even a few sneak peaks the next day! I'm obsessed with the photos, turned out perfect.
8
If you are looking for amazing photos but also someone to connect with and make your big day easier and more fun, go with Jessie. My husband and I can be super awkward at times and honestly, we aren't fans of taking pictures. Jessie and Dylan made our day SO FUN and made us feel so comfortable. Honestly, it almost felt like we knew them forever and they were friends invited to the wedding that happened to be taking our pictures. They are seriously amazing. Not to mention our photos are GORGEOUS! They are worth every penny and I would definitely book them again in the future! - Melissa & Matt Rojas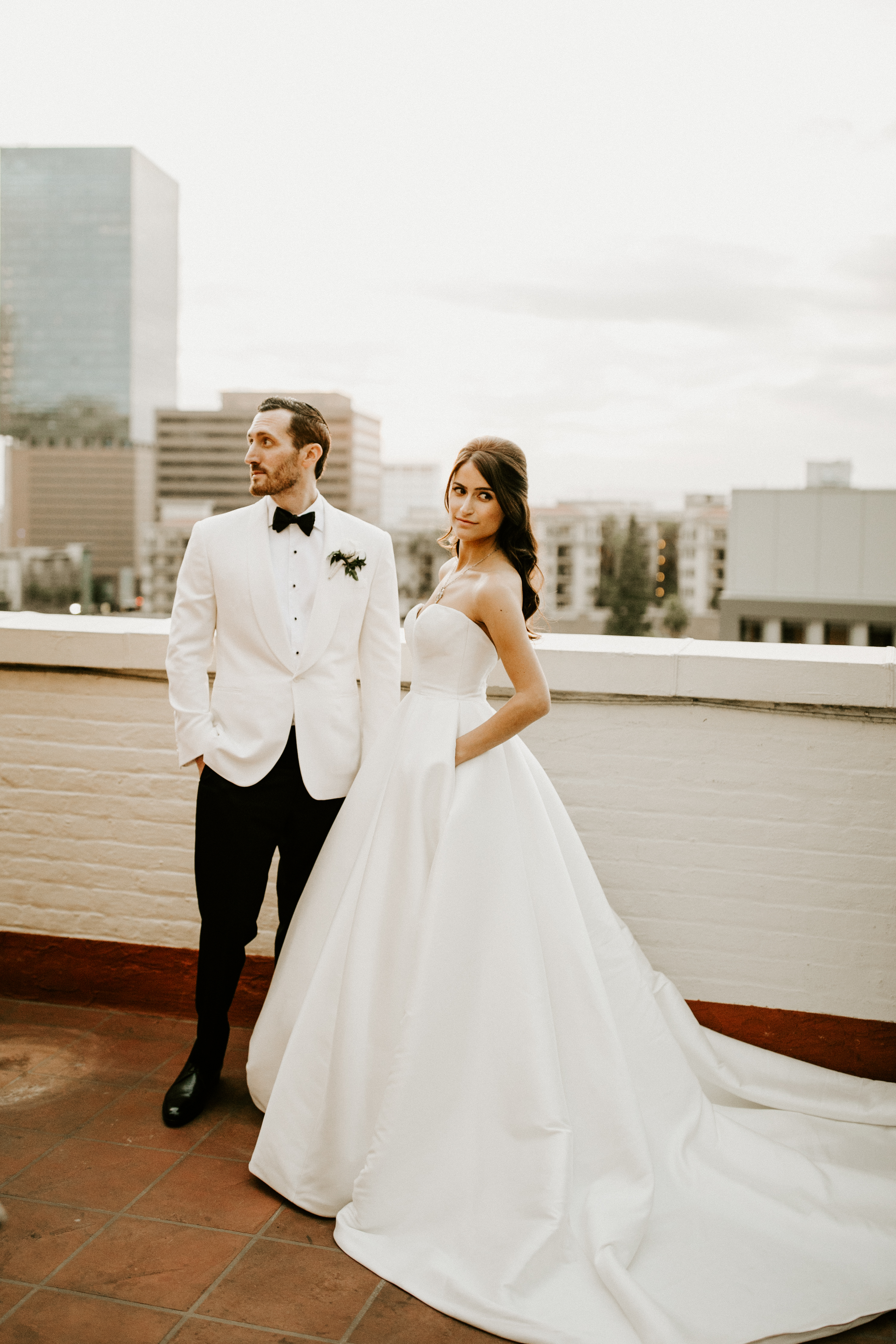 9
My husband and I hit the jackpot when we found Jessie and Dylan. We used them for both our engagement shoot and the wedding day and they were by far our favorite vendors. Not only are their photography skills exceptional but they are also incredible people and with the biggest hearts and best energy- which is exactly what you want to be surrounded by for the final hours before you walk down the aisle and after. They were extremely professional and organized and made sure we got every single picture we needed, including the ones that we never even knew we wanted but will definitely be framed in our home. Jessie went above and beyond her role as our photographer as she was basically a maid of honor, checking in with me to see what I needed, making sure I was laughing and calm, and even helping me pee (which is definitely not in her job description but just trying to show the integrity of how amazing she is). I am not normally comfortable in front of the camera but because we trust them both so much they made us feel comfortable enough to let go and step out of our comfort zone to get the most gorgeous shots we could have ever dreamed of. Our wedding was truly the most magical day of our lives and Jessie and Dylan were a HUGE part of it and I would highly recommend them to anyone looking to have the most fabulous wedding day with the photo evidence to match :) - Jade & Dan Jaugey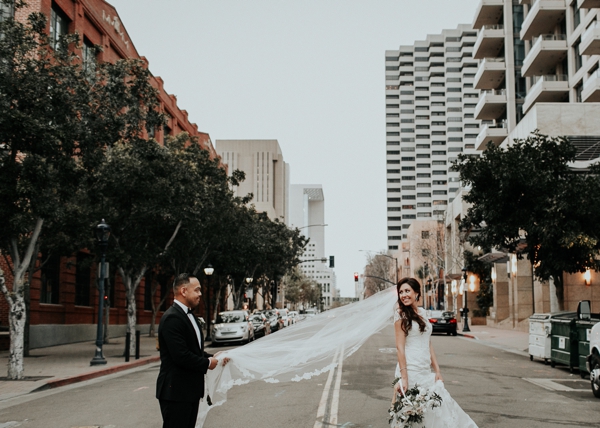 10
Again, I don't know how to say thank you for being blessed with an amazing couple. I mentioned this in the initial picture she gave us the day after our wedding. Jessie Biernacki Schultz and her husband Dylan, were our photographers for our engagement shoot, and we connected immediately. Maybe it was the intimacy of shooting us in our element at home, but I know it was much more than that. It felt from the start that we had been friends for forever.
That's what makes this so much more special. The captured us with our walls down, and for the first time people were able to see Jill and I at our most vulnerable state. Going into our wedding day we didn't have photographers shooting us, we had our friends...actually we had our family.
It's not enough that Jessie and Dylan have incredible artistic style and integrity; they capture what is real, they don't filter it out with mass amounts of sunshine and pastels. I feel they capture not only the image, but the soul (I know this sounds cheesy, but hey it's me if you're forgetting). I've been to weddings and photoshoots where it seems like a chore to get pictures done, but it's almost weird that I feel like we didn't do a shoot, it felt like we were just hanging out and someone snapped pics. That's what they made it feel like. Family photos post wedding ceremony moved like clockwork, which is testament to their ability to move and produce when needed.
Not only did Jessie and Dylan, collaborate with our insanely incredible videographers: RenandRob Quitasol but they did it so effortlessly and without any hiccups. They gave space to RenandRob to find the footage to create their own art, yet still capturing the special moments throughout our day as well.
Our reception only amplified the already formed relationship Jessie and Dylan had with us as a couple, where they officially became part of the entire Montillano Family, as I proclaimed it and my family accepted with open arms. I cannot thank them enough, not only for the beautifully raw pictures and art they produced, but for their support, encouragement, love and prayers. I know we didn't choose you initially, and somehow God did send us your way for a reason, we now know why, and Jill and I couldn't be more blessed. Your art will keep us smiling, laughing, and full of love throughout our lives, and for the generations we hope to share them with. We love you both with all our hearts, thank you for capturing the best of us, our love and for being a part of our family. - Robert & Jill Montillano
11
One of the best decisions that we made during the wedding planning process was choosing to have Jessie and Dylan photograph our special day. Luckily, they were able to travel to San Francisco for our January wedding (braving the fog and the rain). Not only were they absolutely professional- they were fun, creative and made my husband and I feel completely comfortable in front of the camera- which is a miracle!
The wedding day flew by so quickly, it has been really fun to have a beautiful set of pictures to look through and reminisce. The thing that is so special about the photos is that they really capture the emotion of the day that I may have otherwise forgotten or not seen- the reactions of my bridesmaids when my mom finished helping me in to my dress, the hug from my father-in-law when he first saw me, my husband's reaction when he read the card I wrote him, and our 90+ year old nana having a great time at the reception!
Thank you, thank you, thank you we couldn't be happier with your work! - Jake & Kristin Flores