New Braunfels Family Photographers
Family + Maternity Photography in TX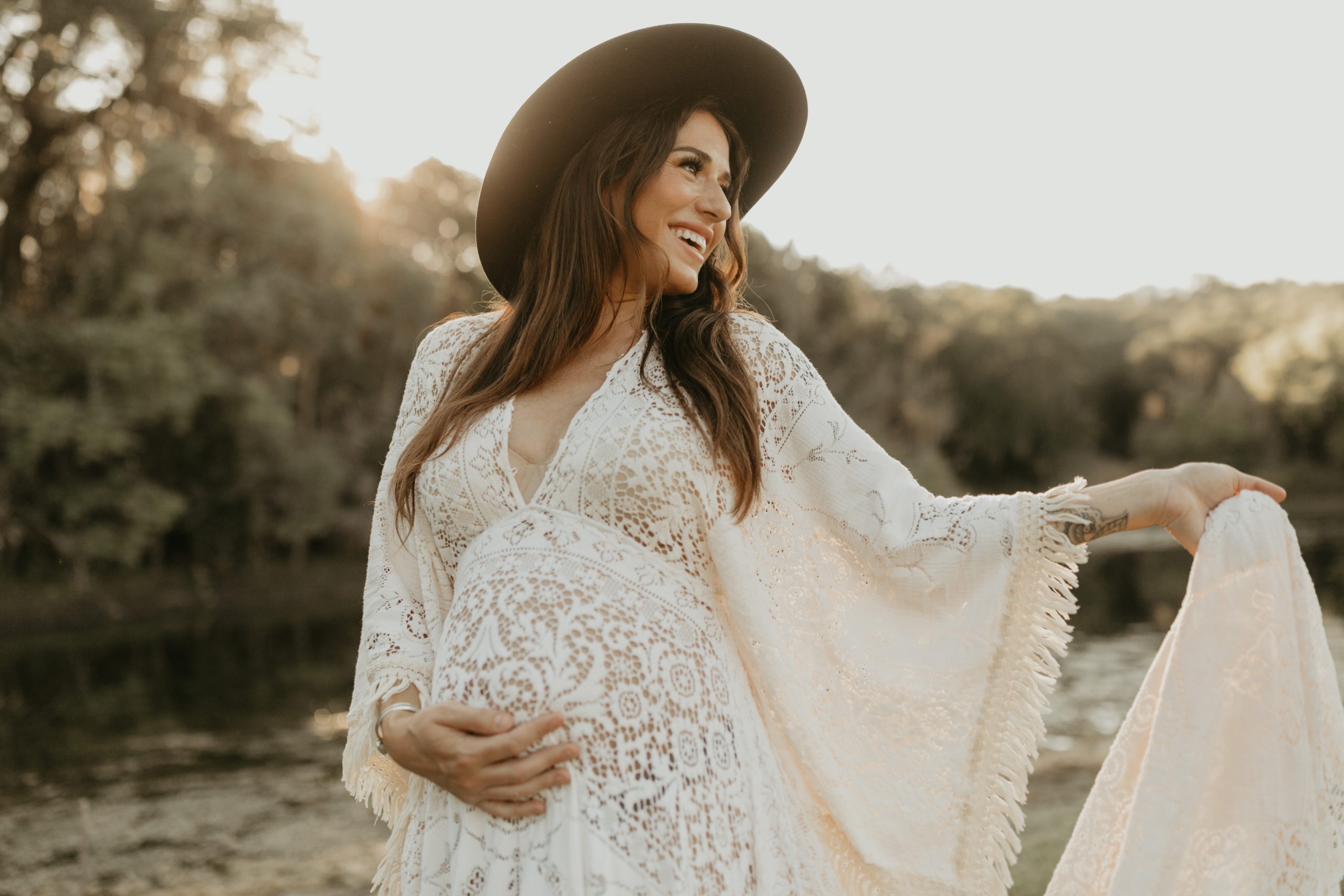 Save This Moment In Time
This moment won't last forever. As New Braunfels family photographers and parents to two adorable little kiddos, we know how fast time flies.
We want to make your family photos fun, wild, joyful, authentic. They aren't just photos to us. They are a single moment in time to look back on that will hopefully bring you happiness.
Let's make some memories together.
Family Favorites
PHOTOS OF YOUR LIFE'S BIGGEST ADVENTURES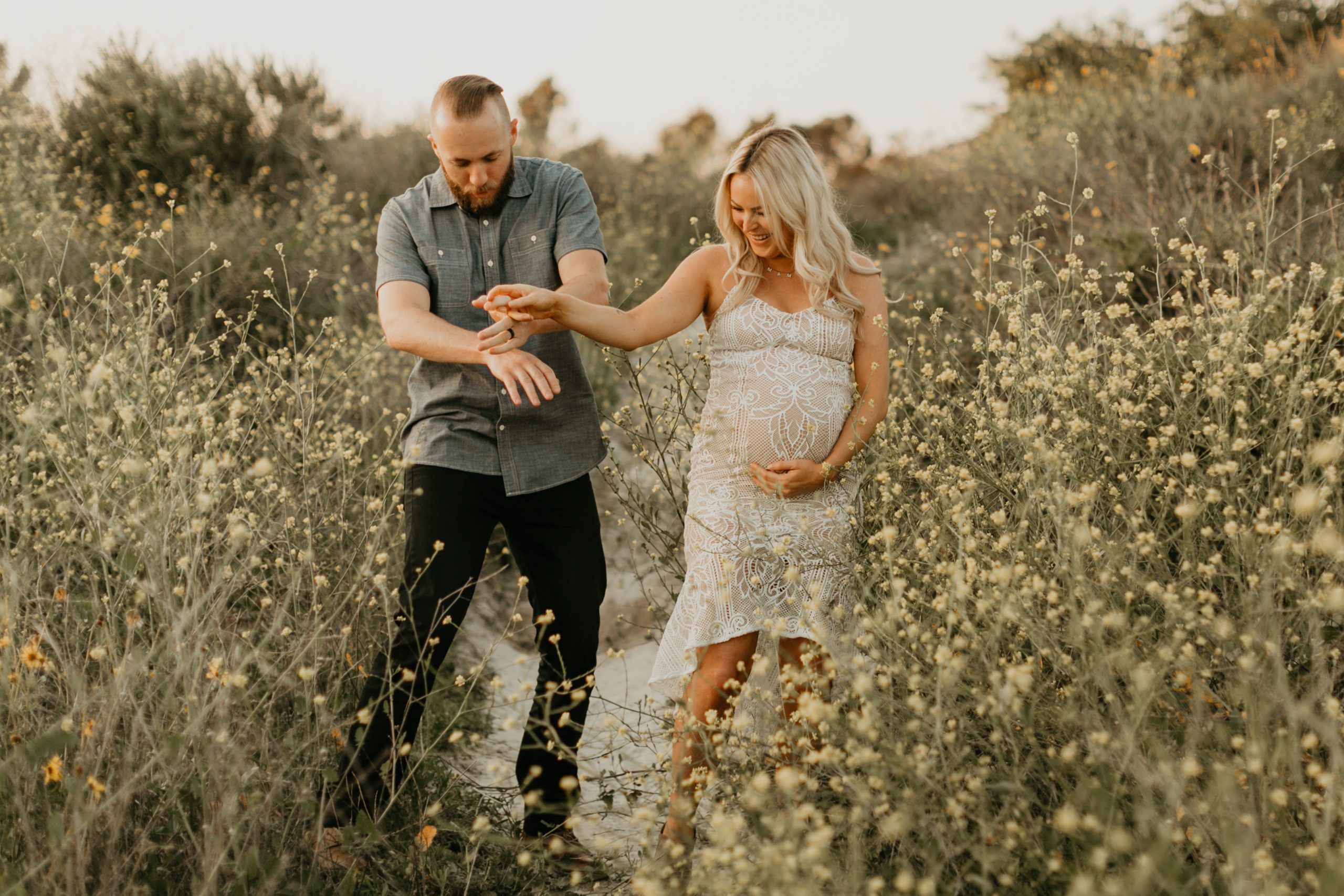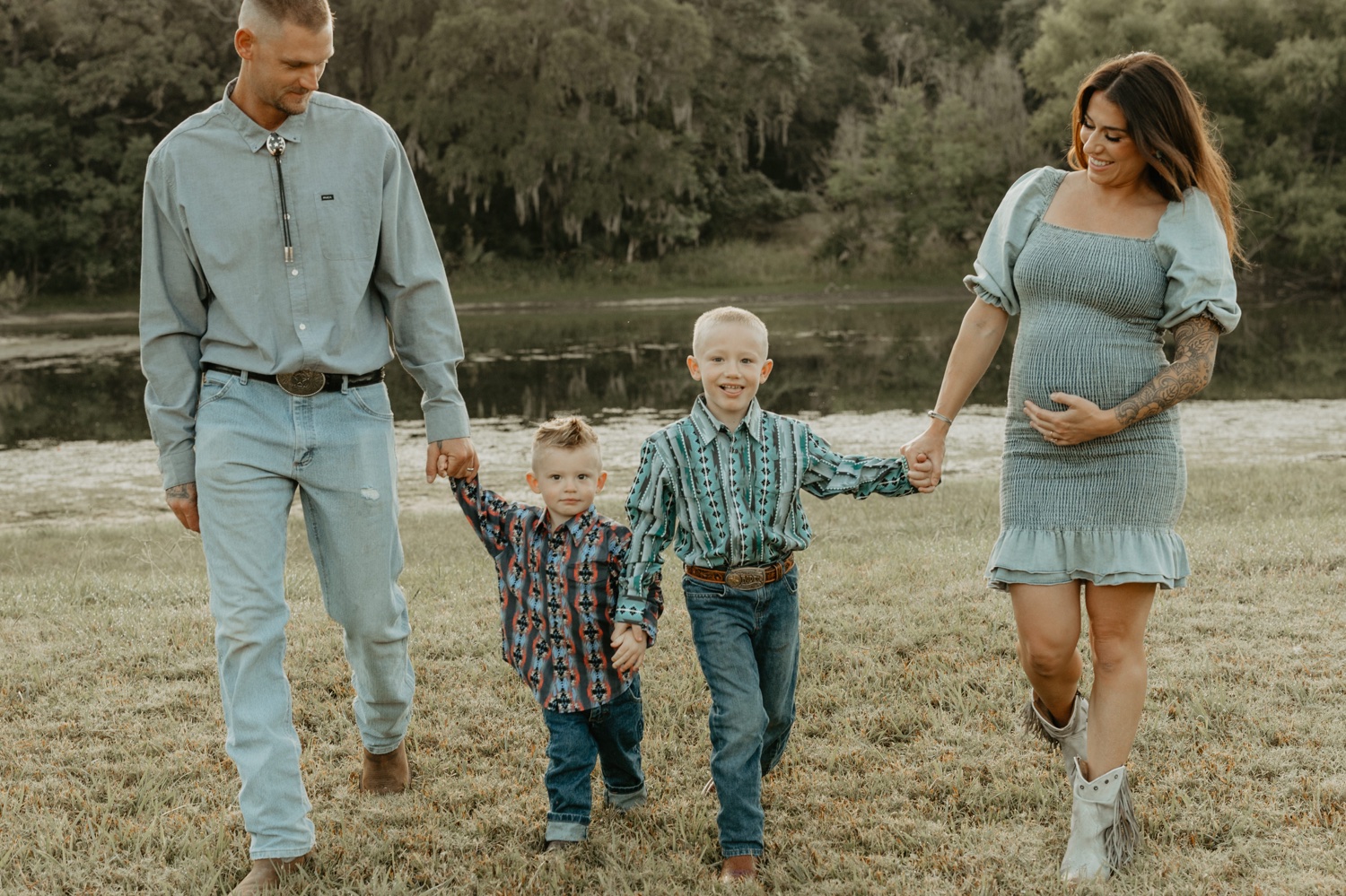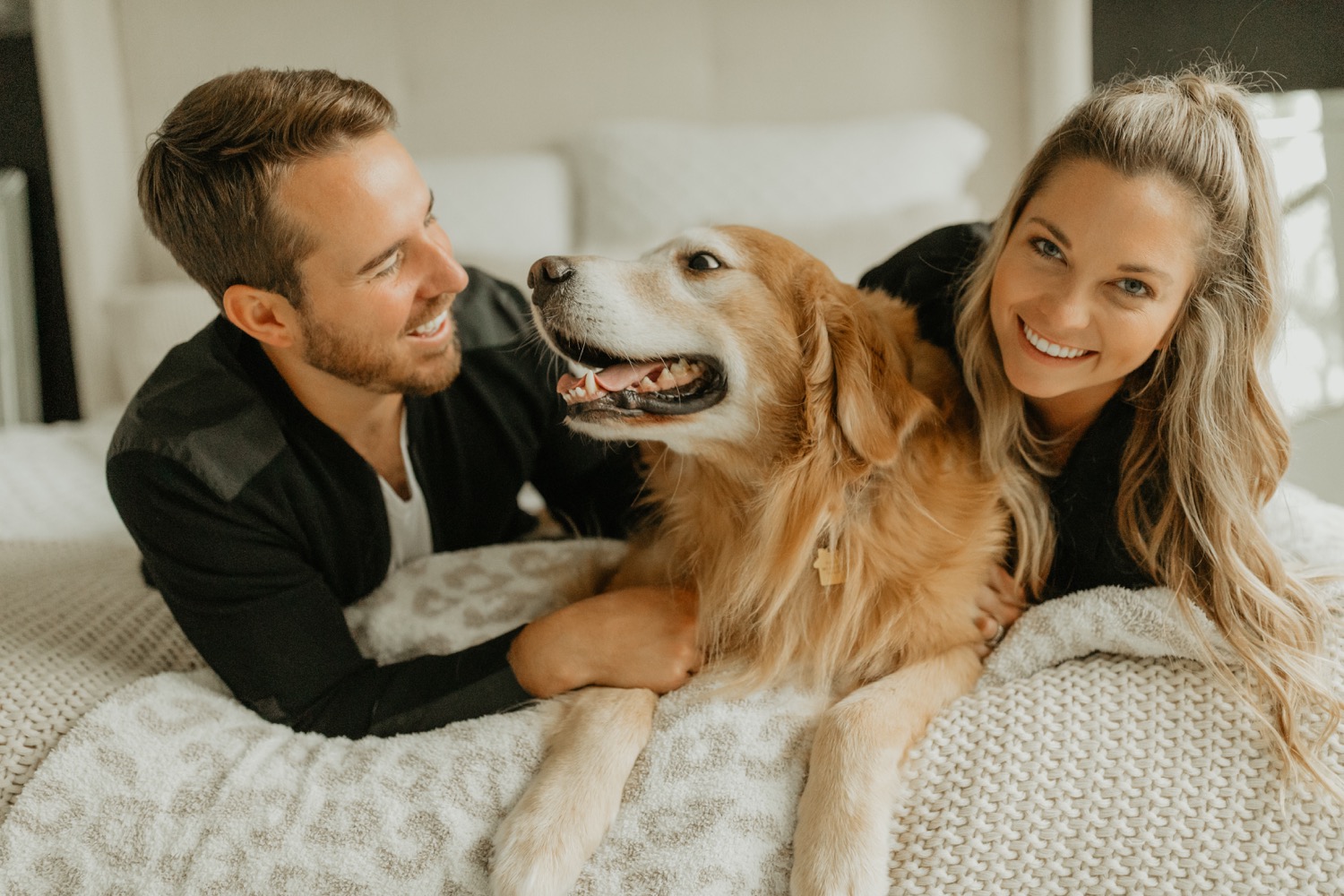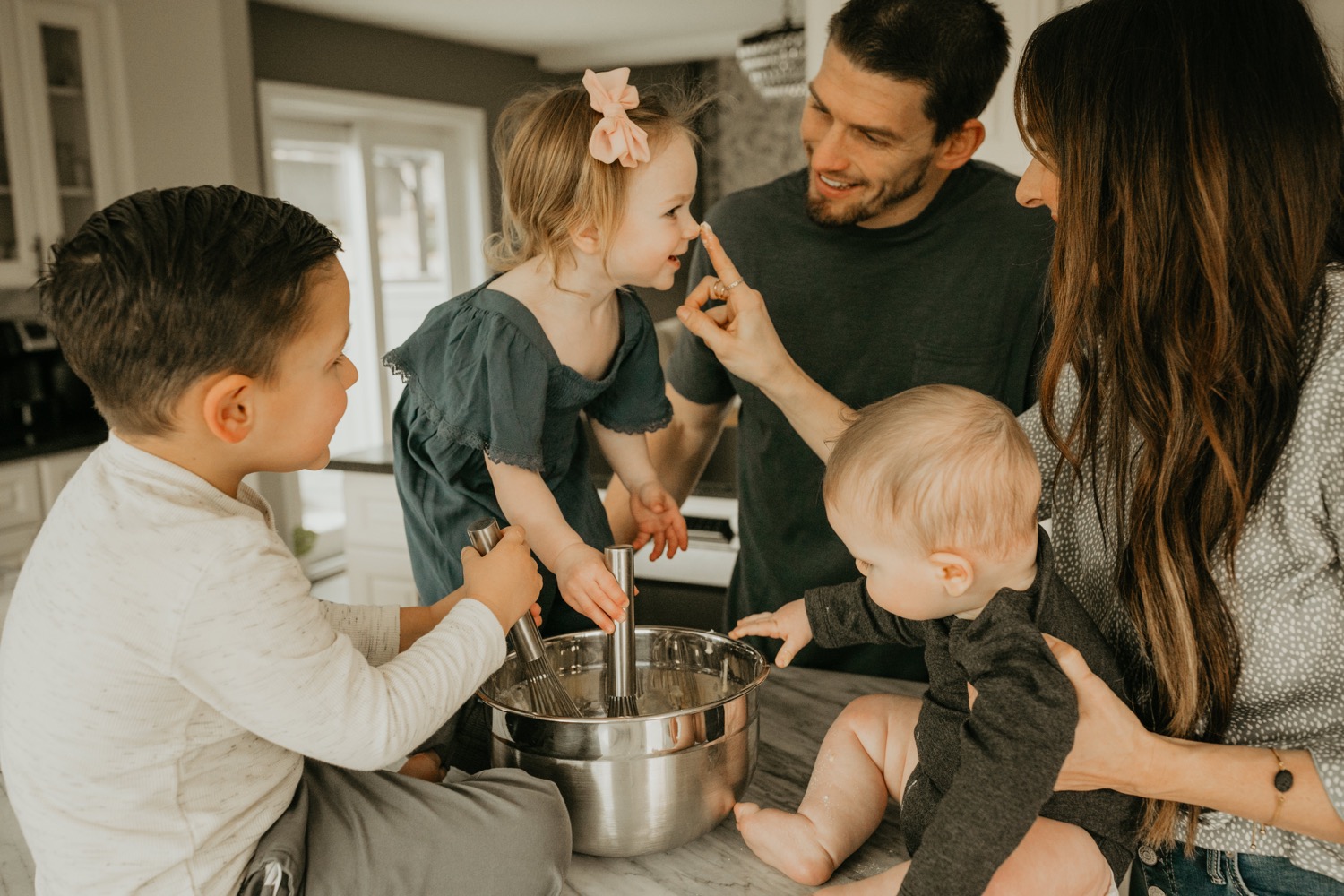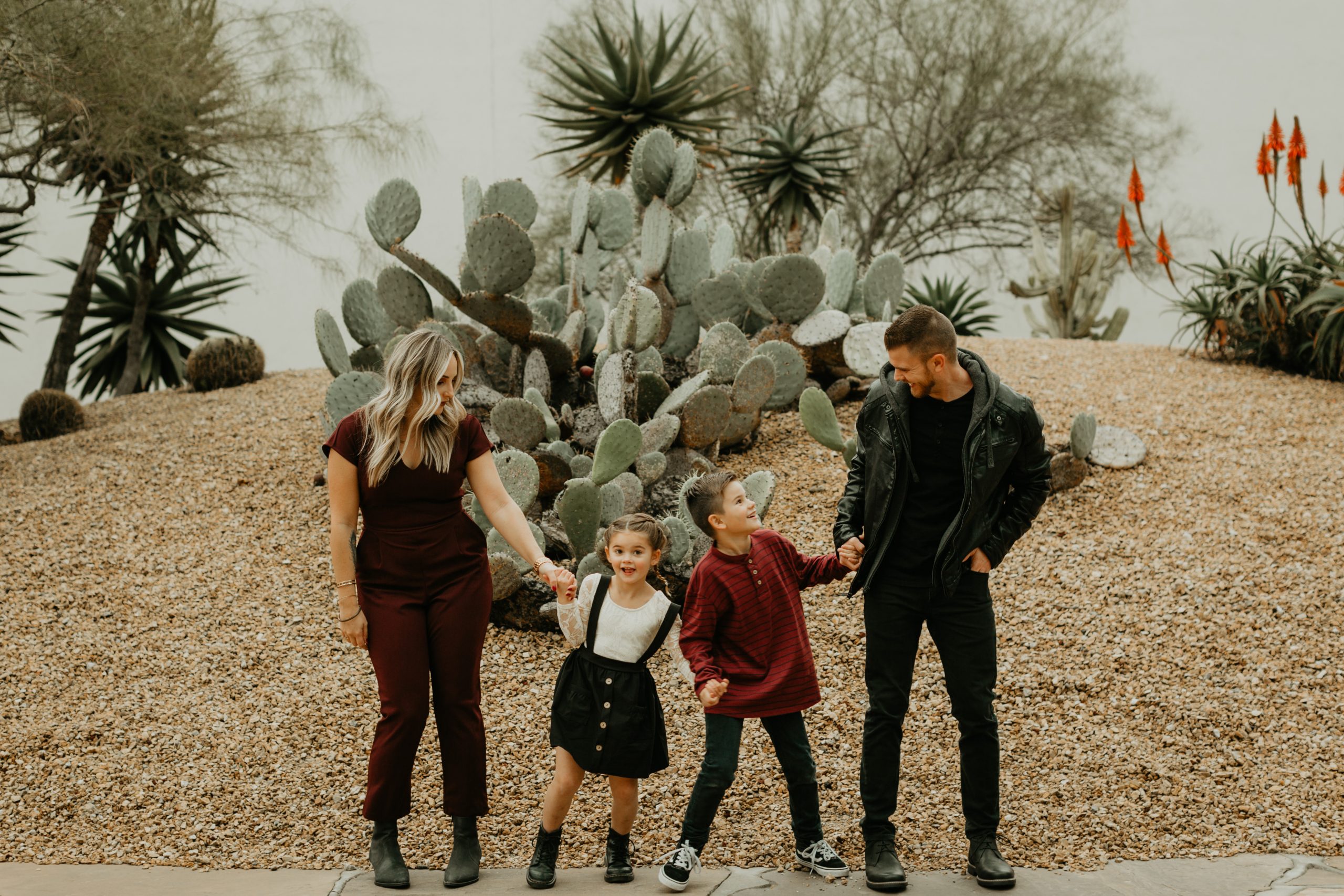 Family Photography in New Braunfels, Austin, Texas Hill Country
Our style is free and candid, not forced or posed. These will be the first family photos you actually look forward to!
tell us more about you, and we'll send you more information about our family photo sessions!
CONTACT US
1
"Jessie and Dylan are BEYOND words! They are simply the best. They made our families feel so at ease. Both my husband and I are a bit camera shy and Jessie and Dylan are always ready to help make you smile or give you cues to produce the most MAGICAL photos. I can't wait to work with them again in the future for other big life events - no one is better than this dynamic duo!"
–Meg S.
2
"Jessie is extremely talented and amazing at what she does! She truly has an awesome eye for photography and capturing special moments for our special events! Jessie has done multiple shoots for us including our Christmas cards, boudoir photos, maternity shots, gender reveal for our baby. She is truly amazing and her photography shows her true passion for each couple she is working with."
– Brittany G.
3
"My tiny family and I HATE taking pictures so I was a little worried, but Jessie made the whole experience so so fun! We literally laughed the entire time.
She is officially my favorite photographer and will be my go to for all of the big events in our life. I'm in the wedding industry so I've worked with countless photographers, and Jessie is top tier."
– Brianna R.